Obstetrics & Gynaecology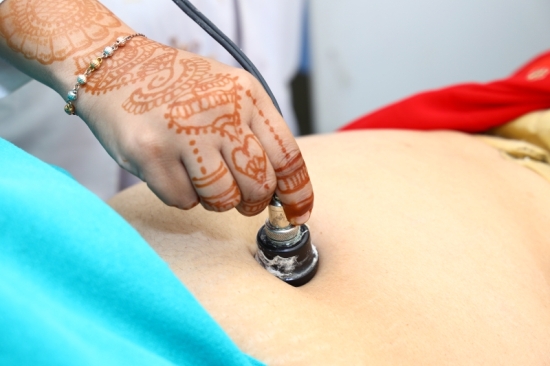 We also specialize in childbirth and the full pregnancy and post-pregnancy stages. This unit is always under good surveillance because it concerns small children and their mothers. We have doctors who treat the people in this unit with comfort and care. We specially take care of the postpartum period and everything that is related to it.
There are doctors who deal with gynaecology separately as well. Any problem with the female reproductive system is also catered by our team and we specialize in this field. Our doctors can detect your problems at one visit and our medical team would help you treat the same.