Male & Female Infertility Treatment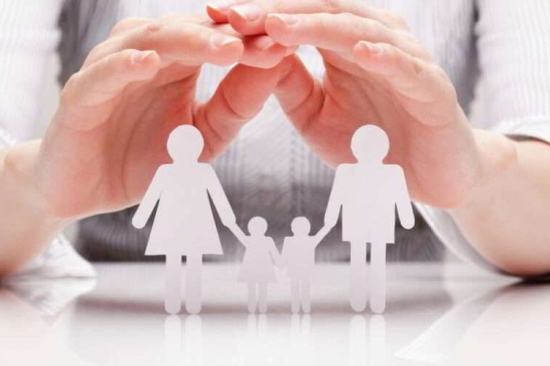 Infertility affects both men and women equally, many a time either one is the reason, whereas sometimes there are issues with both the man and woman. There are infertility treatment options available today. So select the best infertility treatment in Gurugram for your infertility problem. The male infertility treatment and female infertility treatment can be done successfully once the root cause of it is known.
Don't worry you need a professional like Kathuria Hospital Team for getting free from your disease and complete your family.
Causes of Infertility in Men:
There may be a non-typical production of sperm due to undescended testicles, genetic reasons or health issues like diabetes, chlamydia and gonorrhea.
There may be a problem in the delivery of the sperm like premature ejaculation, blockage in the testicle, damage to reproductive organs.
Many time factors like exposure to pesticides and radiation also affect fertility.
Lifestyle habits like smoking and alcohol consumption also effect fertility negatively.
Causes of Infertility in Women:
Hormonal disorders affect the release of eggs from the ovaries.
Certain abnormalities in the opening of the cervix, polyps in the uterus or the shape of the uterus also cause infertility.
Reproductive cancers can impair the level of female fertility.